VNS-201-BL einfaches Design-Konzept, konzentrieren wir uns auf alle Komfort Erfahrung, hochwertige Rohstoffe und benutzerfreundliches Design ist einfach, aber Verlust von Inhalten; China Stärke Fabrik, immer an der ursprünglichen Straße, unterstützen alle Arten von Persönlichkeit Custom, und besser treffen alle Ihre Bedürfnisse; Ring kann frei sein 360-Grad-Drehung, kann gedreht werden, um auf jeden Winkel, auf dem Tisch zu justieren, kann für Mobiltelefone, flach und andere Stents verwendet werden, einfach zu bedienen; Kreativ-Roman, freie Anpassung, Rotierende, Anti-Rutsch-Anti-Portable, tragbare kompakte, super viskose Auto-Haken mit mehr Herz, Ring Unterstützung mit einem starken Viskose-Design, zähflüssig Super, kann wiederholt gewaschen werden, um die Spuren von Restkleber zu entfernen.
Dongguan Qilong Electronic Co., Ltd ist eine professionelle Fabrik spezialisiert auf die Entwicklung und Herstellung von Handy-Ständen und verschiedenen Arten von elektronischen Produkten. Es ist die professionelle fabrik von R & D, produktion und vertrieb. Es ist das Terminal des Handy-Rings in China. Geschäft. Qilong elektronische, ist die beste Wahl, ist für Ihr Telefon, um einen sicheren, Image und Vertrauen zu wählen.
Name

VNS-201

Ordinary second generation

meterial
PC plastic + zinc alloy
size
35*45MM
Applicable
Can be on the finger, can also put the desktop to support mobile phones or Tablet.
color
Black. White. Pink. Orange. Rose Red. Green.Blue
Benutzen:
1. Bevor Sie das Telefon benutzen, sollten Sie die hintere Abdeckung abwischen, den Schutzfilm abreißen und den Telefonringhalter am Telefon befestigen.
2. kann Wasser verwendet werden, um die Oberfläche sanft zu waschen, an einem belüfteten und trockenen Ort platziert, kann die natürliche Luft wiederhergestellt werden, nachdem die ursprüngliche Haftkraft wiederverwendet werden kann;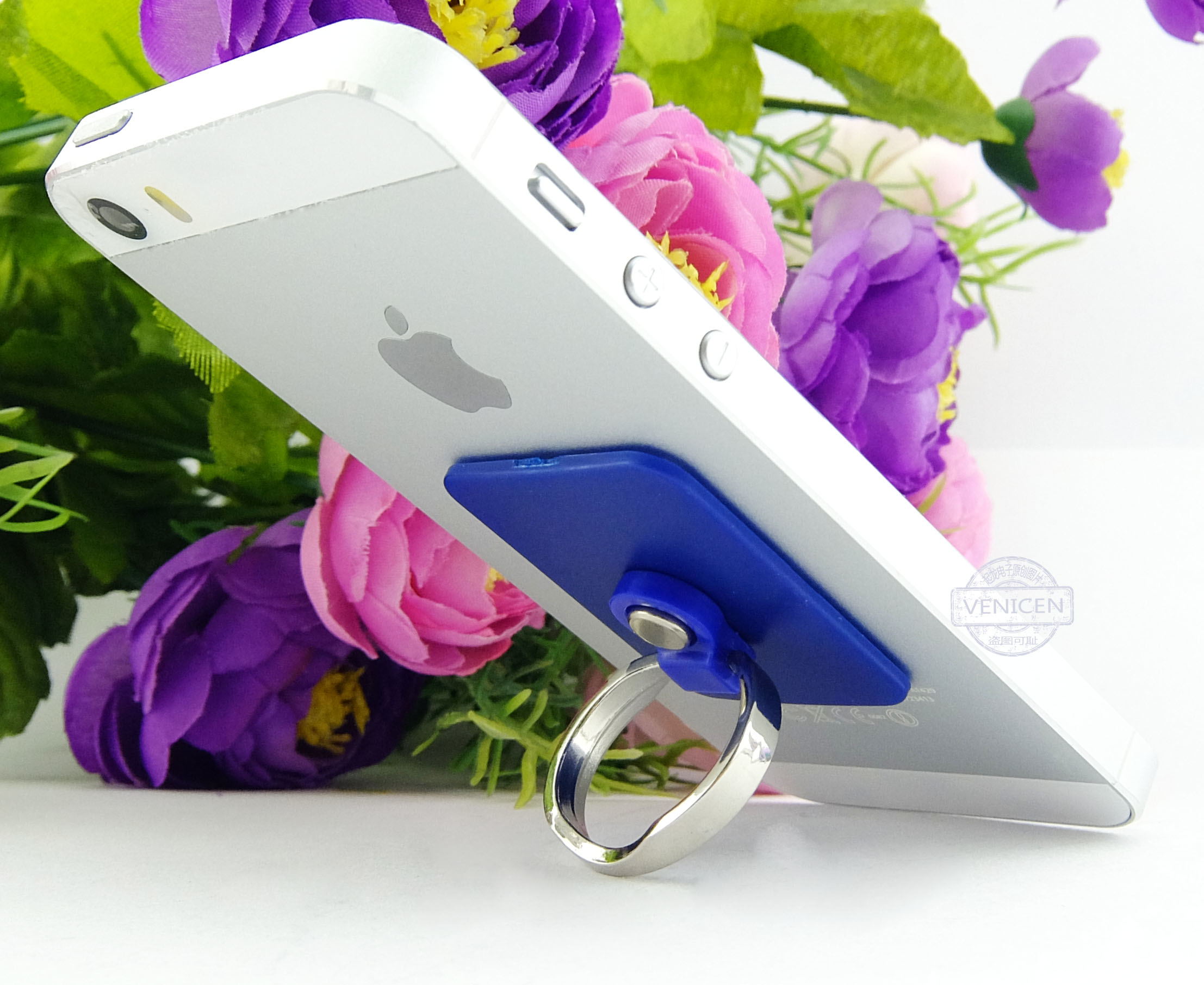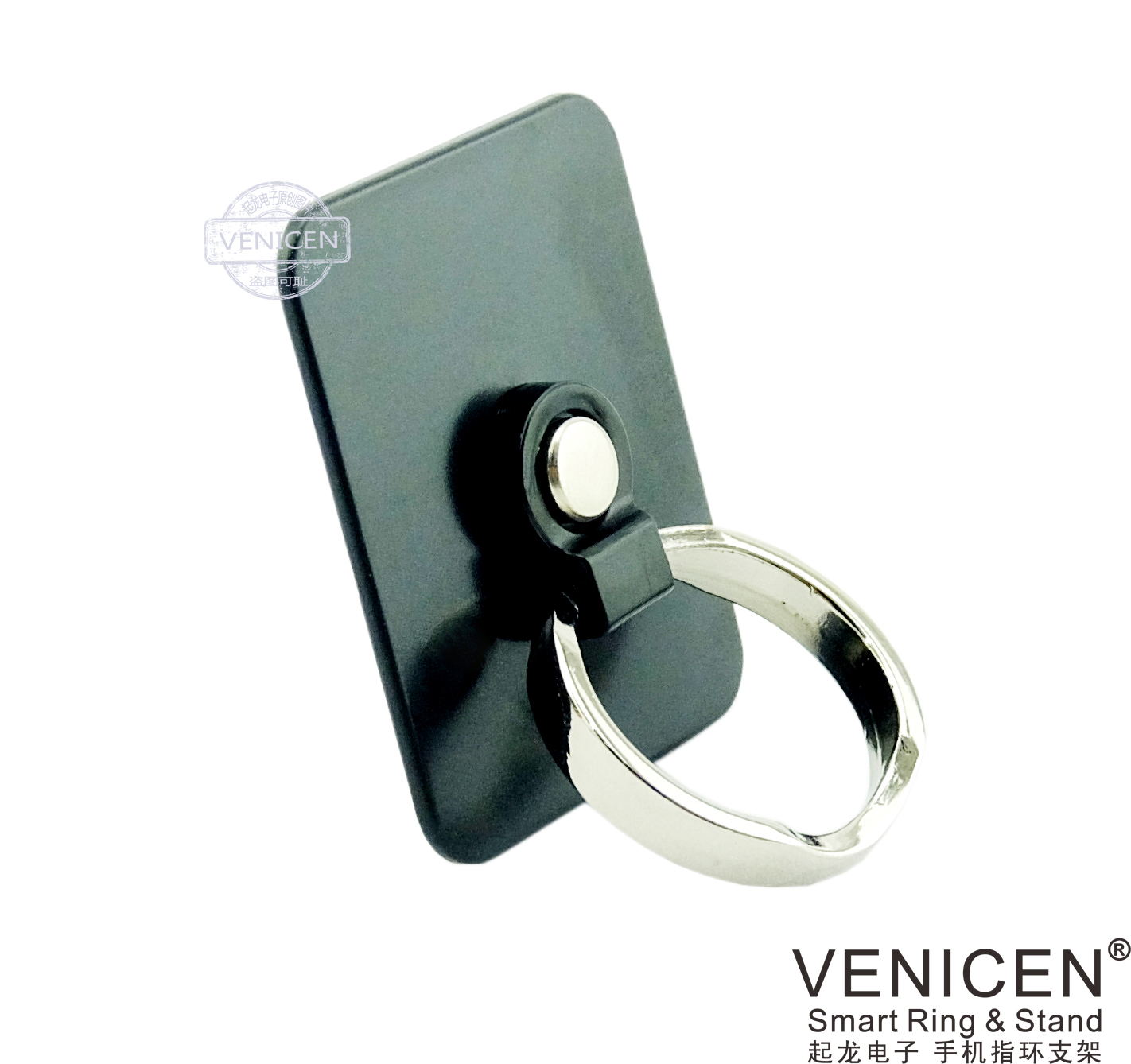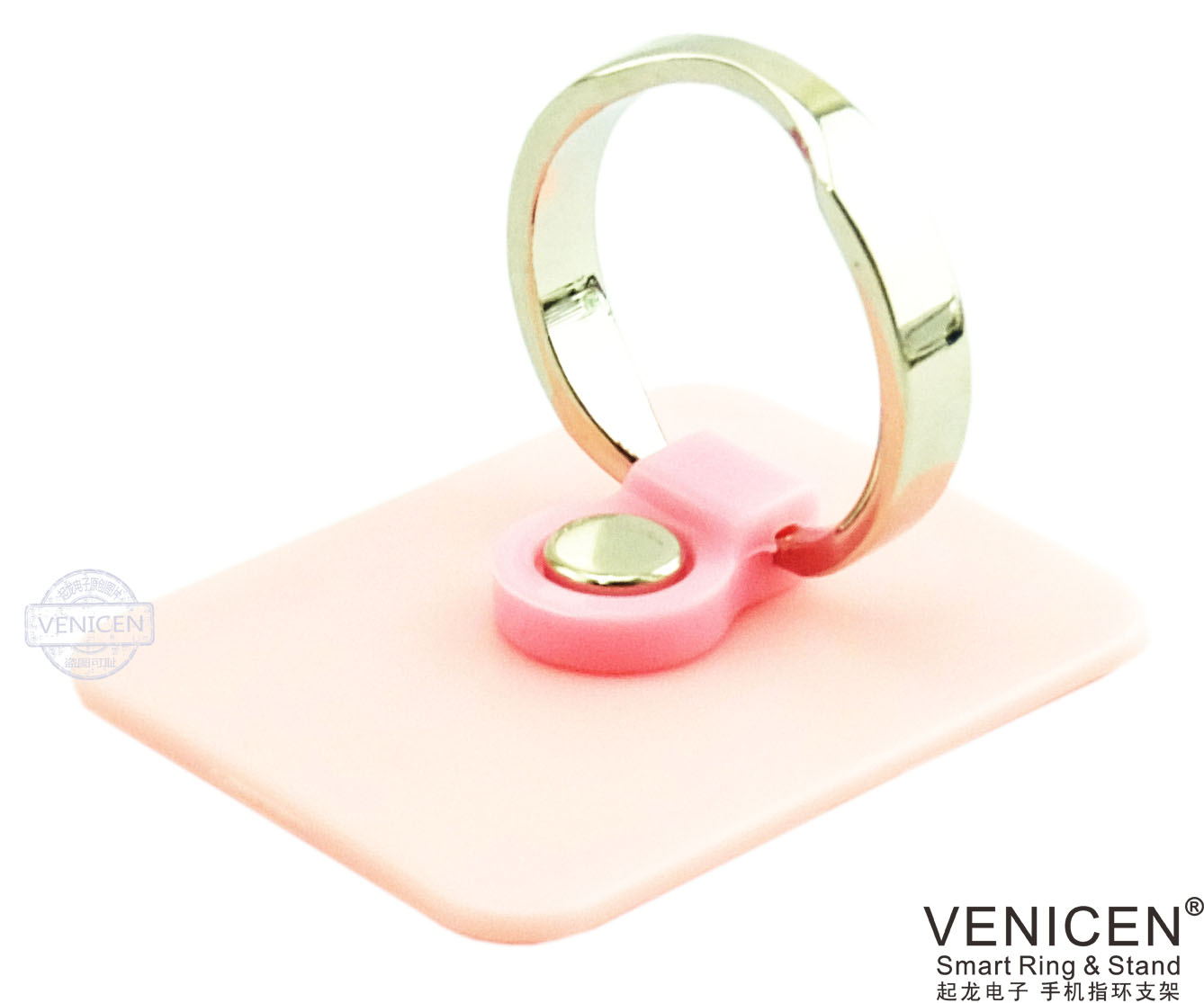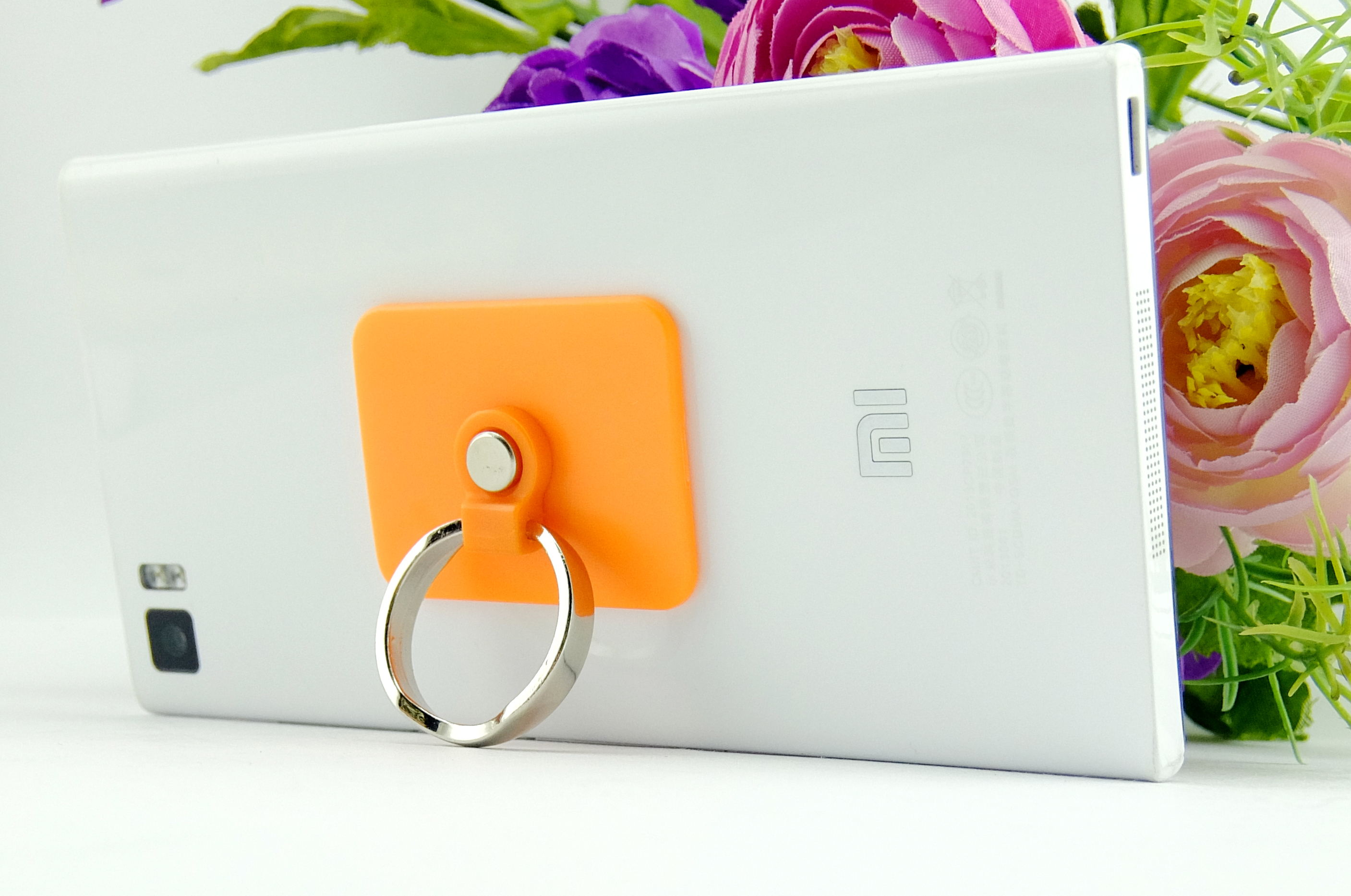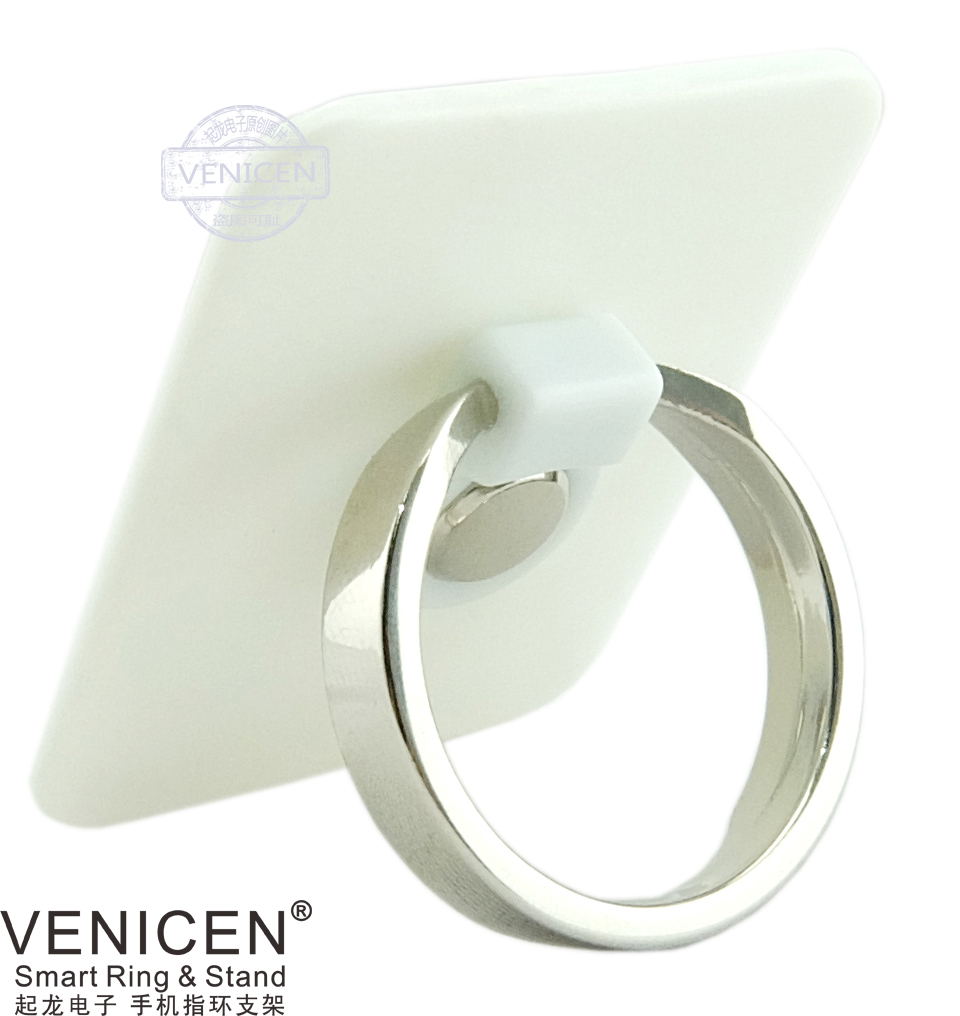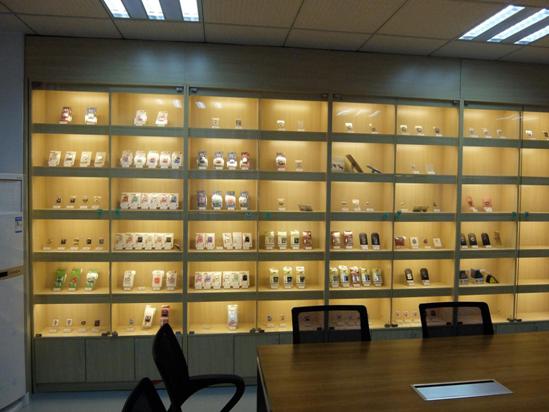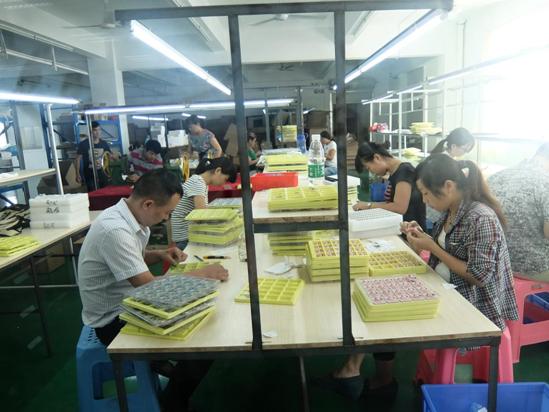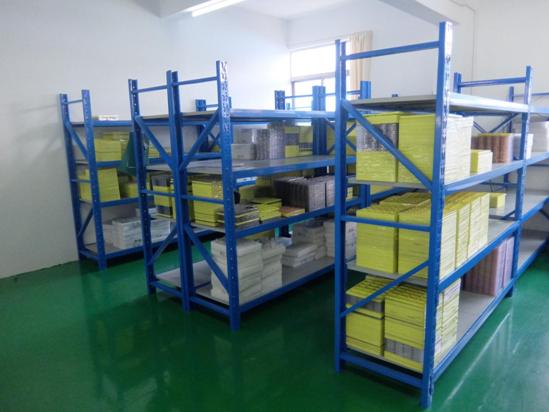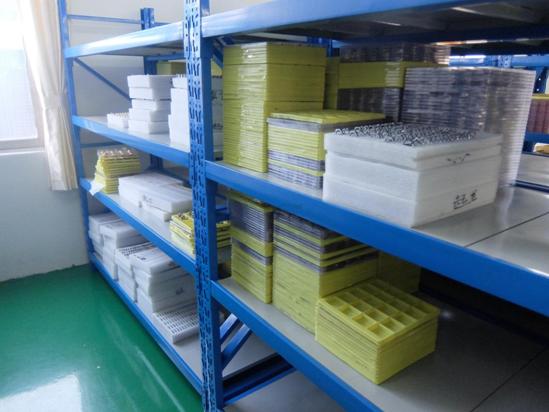 Produktgruppe : Plastiktelefon Ringhalter